Welcome to the website of the Van Lidth de Jeude family! On this website you will find general information about our family and the contact details of the family foundation board.
Additionaly, family members will find the most important family messages such as information about the next reunion. These pages are password protected and can only be accessed by family members*. We would also like to point out to all family members the existence of our own Facebook group, accessible via this link!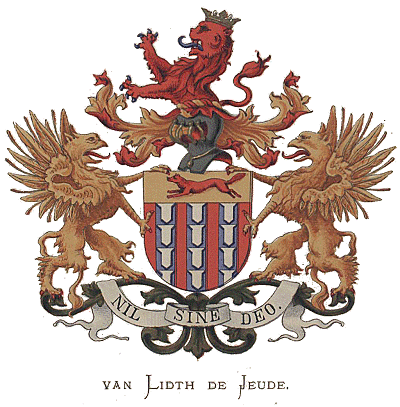 *If you are not familiar with the password as a family member, please send an e-mail to the board for access or go to the Facebook group.